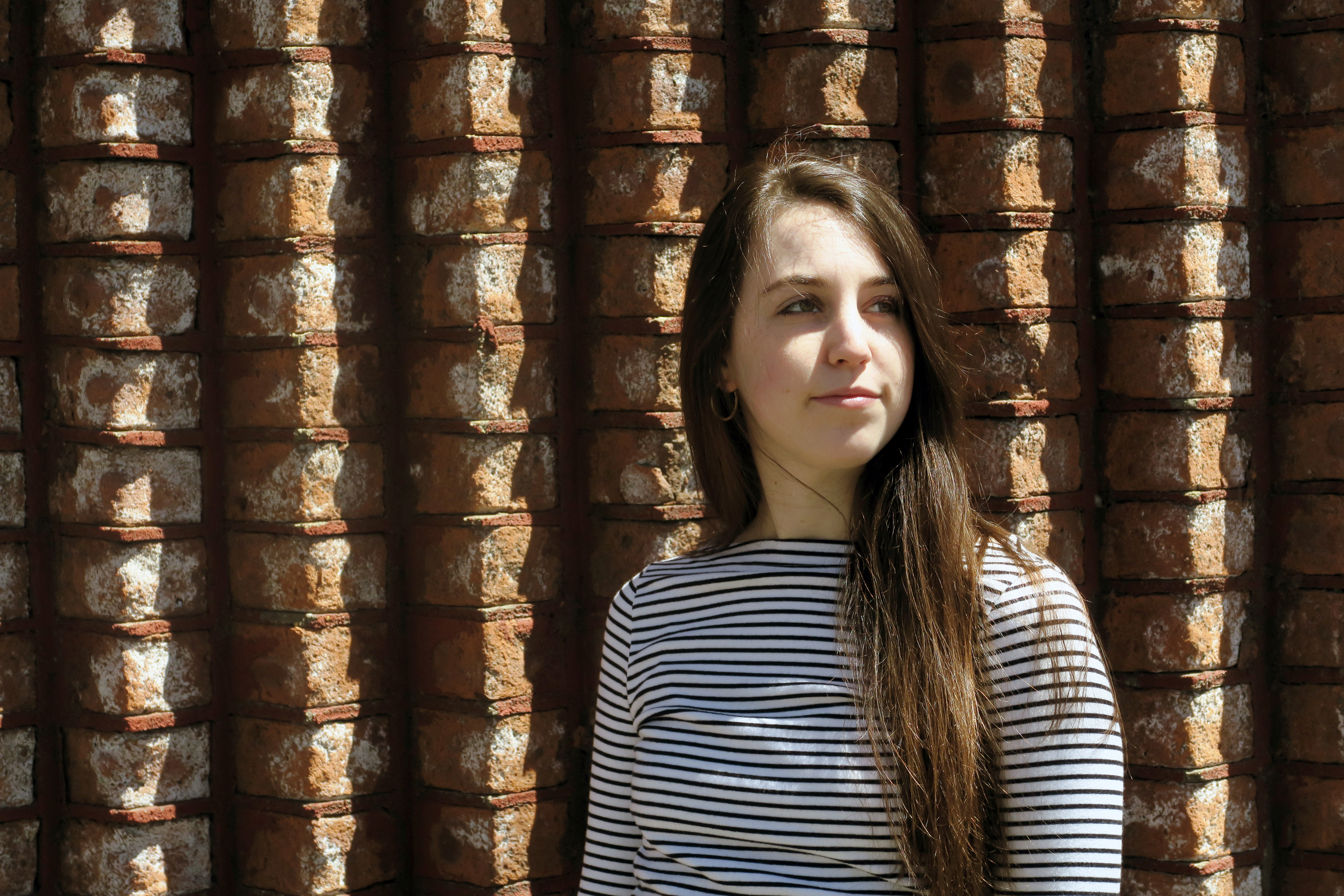 Mackenzie is a New York City based graphic designer. She strives to create work that is just as visually appealing as it is conceptually sound. Her style can be quite versatile, ranging from strong and minimal to bright and playful. She enjoys projects that allow her to utilize a hands-on approach, and often experiments with unconventional methods using physical tools.
Throughout her career she has created designs for many different industries, including entertainment, publishing, and small businesses. Within these fields, she has created custom logos, advertisements for digital and print, website designs, and much more. She is currently working at GHD Partners, and has previously worked for The Food Network and Simon and Schuster, among other positions. 
Please contact her for more information; she is always interested in new ideas and opportunities.