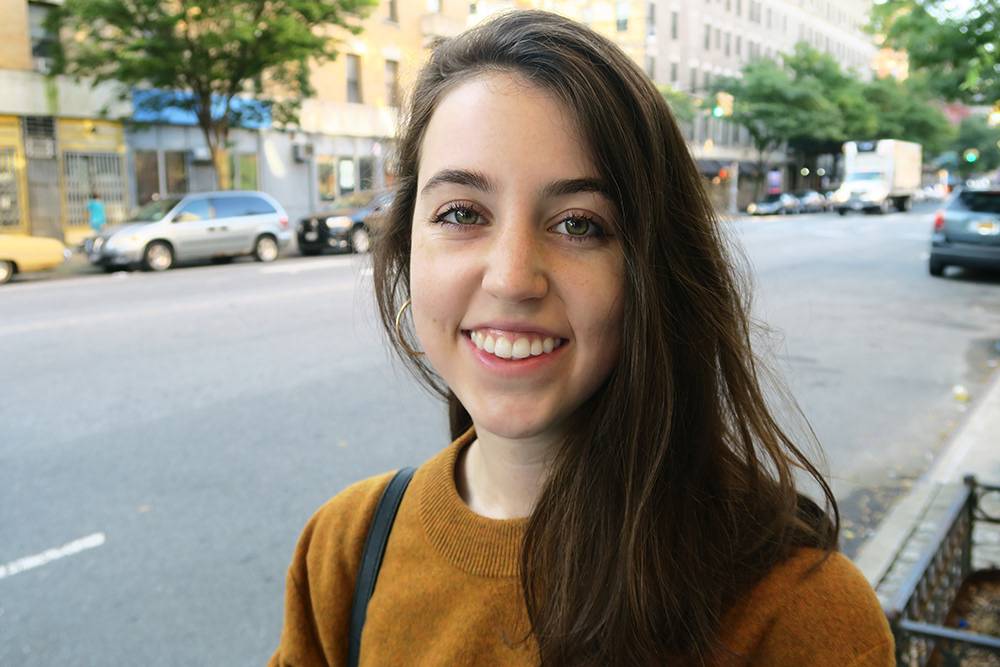 Mackenzie is a New York City based graphic designer. She strives to create work that is as visually appealing as it is conceptually sound. She enjoys projects that allow her to utilize a hands-on approach, and enjoys experimentation with unconventional methods using physical tools.
Throughout her career she has created designs for many different industries; including entertainment, publishing, and small businesses. Within these fields, she has created logos, advertisements for digital and print, website designs, and much more. She is currently working as a Senior Designer at GHD Partners, and has previously worked for The Food Network and Simon and Schuster, among other positions. 
Please contact her for more information at mackenziepalma@gmail.com.